Great Entertainment on your doorstep in and around Paignton
A great free attraction on Paignton seafront and An English Riviera UNESCO Global Geopark Key Site. The park is designed around the English Riviera's geological history. The toddler area represents the Devonian Period when the area was south of the equator and under tropical coral seas.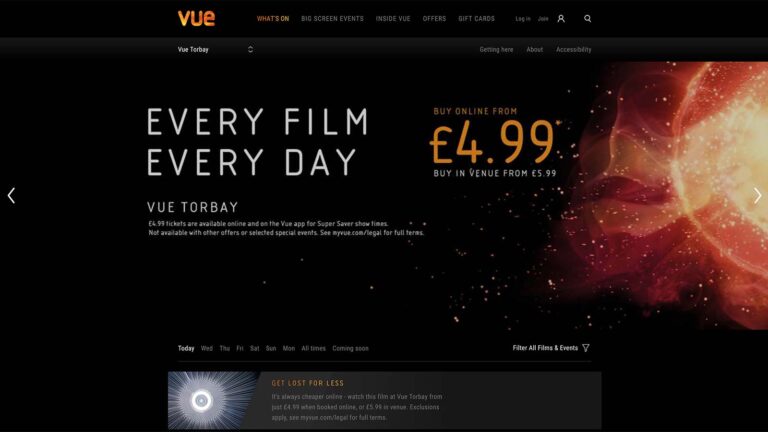 Kents Cavern is one of the most important Stone Age sites in Europe and one of Britain's best showcaves! On your visit you'll go back to a time when the cave was home to ancient humans, sheltering from extreme weather, making fires, shaping tools and hunting Ice Age animals.
The Princess Theatre, South Devon's largest theatre, first opened its doors on Wednesday 7 June 1961. In 1963 The Beatles appeared live on stage singing the then newly released single "She Loves You" causing some hysteria in the town!
Originally the Ramleh Hotel owned by the Beesley family, this beautiful building has long been a focal point and centre piece not only for the amazing night life of Paignton but the holiday industry in the English Riviera as a whole.
Friendly and fun community theatre in the heart of Torbay: drama, live music, comedy and so much more. Our box office is open Monday-Friday 1100-1500. We're in Paignton town centre just minutes from Torquay, Brixham, Totnes and Newton Abbot. We look forward to welcoming you to the Palace Theatre.